Have you ever dreamed of a décor like something out of a Hollywood movie? If you're drawn to all things glitzy and glamourous, then you'd probably like to know exactly what a Hollywood Regency style really means and how to achieve the look inside your own home.
What is Hollywood Regency?
Think of Hollywood and you probably picture red carpets and elaborate decoration. Set designers over the decades have influenced interior design significantly and this style incorporates an eclectic mix of eras, timeless elegance and of course, touches of indulgent luxury.
It is everything you'd expect from Hollywood – glamour mixed with high-shine finishes, luxurious fabrics and glittering metallics. Elements of Art Deco and mid-century modernity co-exist to create a deliciously heady combination of modern, sensual, bold, uncluttered, timeless and dramatic décor.
Why choose Hollywood Regency?
It's a perfect look for those seeking to invest in classic furniture …
Getting a valuation on a property in the past was often difficult but with the advent of the internet, it is become much easier. Anyone get now get an approximate idea of how much their home might be worth by simply looking online. So, if you're planning on selling up, it's vital to get an accurate and fair market value assessment before putting your home on the market.
How accurate are online valuations?
Online property sites are pretty accurate, especially if you compare prices with similar recent property that has sold on your street or in your local area. However, it's always wise to get a second opinion with a property visit from an expert. This way you can receive a more accurate valuation, as well as advice on how to increase your home's value for sale.
What factors can affect a property's value?
Some of the important …
One of the scariest home repairs that will shake any homeowner to his or her core is foundation repairs. But why? Well, the foundation is the basis that the rest of a home rests on top of. So, there will always be a lot of stakes if you discover that it has a few issues.
A cracked foundation is a big deal but sometimes you may not need to spend your money on a contractor to help you fix it. Of course, it depends on the foundation that you have and your readiness to handle the needed improvements. If you are handy enough, you can always fix your foundation all by yourself.
Like any other DIY project, there are a few pros and cons of DIY foundation repairs. Without further ado, let's explore a few of the pros and cons to expect when you decide to go the DIY route:…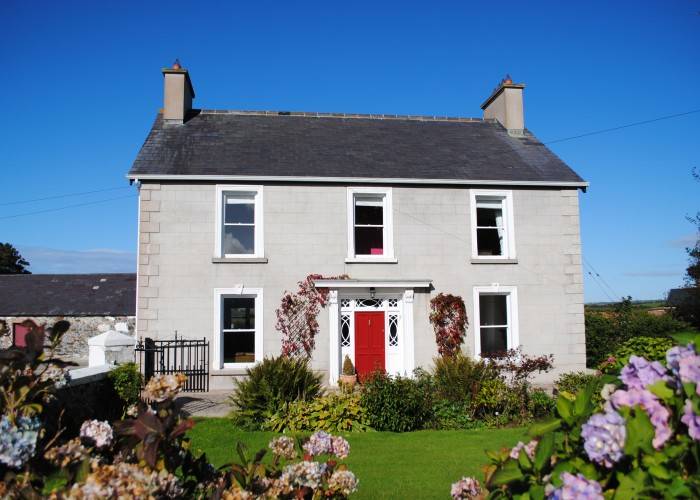 Feng Shui is a traditional Chinese method of creating an environment that is thought to add harmony and balance to a room. These projects range from inexpensive projects to expensive projects. Read on for more ideas about using feng shui in your home.
Watch for carpet installation sales at local locations of national home improvement retailers. They often offer cheap installation to encourage people to buy their carpets. This could be a great opportunity to replace your flooring or to get something done that requires too much work for you.
Want to save a coat or two of paint? When you paint wood or drywall that needs to be primed first tint the primer to match your final paint color. By tinting the primer you will reduce the amount of coats you need to paint the surface by a coat or two.
For a beautiful addition to your home, consider …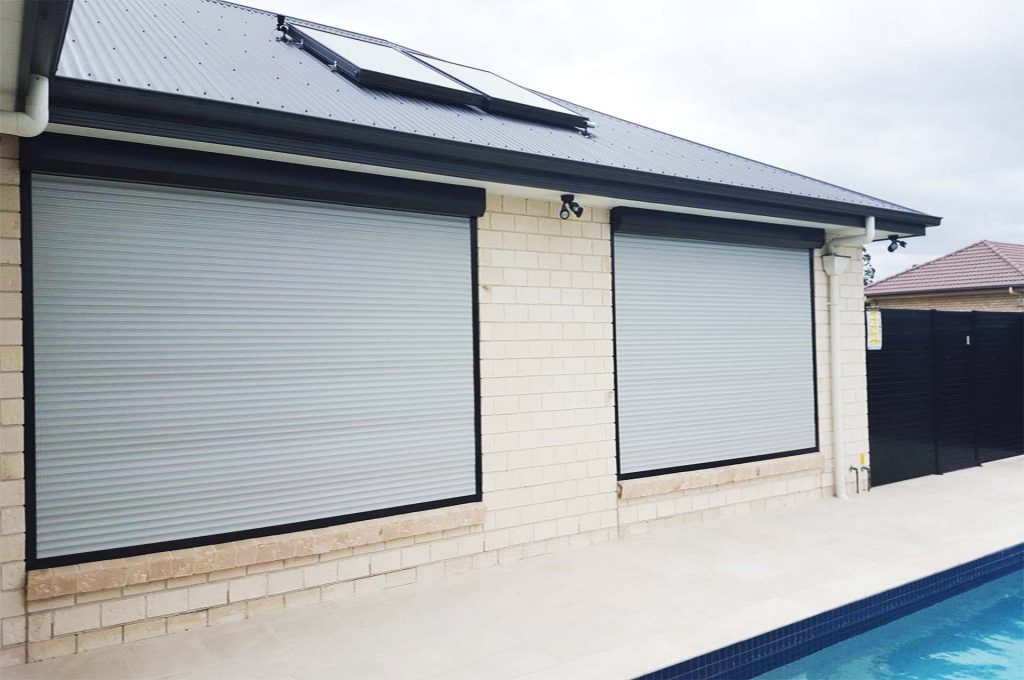 You have probably once or twice walked down the street and noticed these rolling shutters on someone's house and thought to yourself that ''wow, those are beautiful''. You felt that you would not mind if you had the same for your home. While some individuals do not fancy rolling shutters, it is only because they have not considered the numerous ways they could benefit from them. If you are considering getting window roller shutters Kingsway but you are not decided yet, here are a few benefits that might convince you to do it sooner.
The offer double functionality
One of the main advantages of rolling shutters is that you will get a full dual function. They can act as a shutter and blind. The best part is that the shutters are available in a variety of materials including steel, wood, and aluminum so you can choose your favorite. They are …
There is more to home improvement than simple floor and carpet jobs. To have the ideal home you need to do a lot of research and planning. To increase your home improvement prowess read these tips. You will create the home you have always dreamed of at a fraction of the cost.
Minor home improvements have a small but cumulative effect on property value. Setting and achieving modest goals for repair and improvement projects is a good way to keep home value moving upwards. These "little fixes" are cheaper and faster than major renovations and can even make a fun leisure activity for the handy homeowner.
If you are considering major structural modifications to your floor plan, then employ an architect to draw up your plans. You risk some serious design and structural errors if you or a friend don't understand some basic principles. A professional can help you develop …
Apart from being unsightly, mold can be hazardous to your health if some persons living in a moldy house are sensitive to it. It should be noted that mold spores are always present in the air, but are practically invisible. The unsightly mold patches you see around your house happens when a combination of factors like high humidity, moisture, and poor air circulation combine to encourage mold growth. Apart from the possible danger to health, mold outbreaks around the house can affect its value when unchecked mold growth causes damage.
Mold removal in Victoria BC is performed by employing the services of a company that specializes in such a procedure. In truth, mold removal isn't quite the proper term to use when it comes to dealing with mold. Since mold spores are always in the air, mold remediation is the proper term to use. A professional service company should make …
Are you seeking advice on minor home improvement projects that will brighten up the look of your home? You are at the right place! Keep reading to discover a handful of insightful ideas for making your home a more livable place.
A great tip for home improvement is to personalize any project you undertake. Make sure that you are adding your own personal touches to your home improvement projects.
Rather than replacing your kitchen cabinets, what about refinishing them? You could paint and place new doors to get a new look. Your kitchen will look modern and new, but you won't have to spend a lot of money.
Never let a contractor start work without having a signed contract. If at all possible, have the contract reviewed by a lawyer before proceeding. Start and finish dates, warranty information, the work to be performed and the total cost should all be …
If you've ever questioned the accuracy of your electric bill knowing how to read your meter could prove very useful. In the following article from Steve Gibbs who is a Victoria BC electrician and owns Onda Electric we explain the differences in each type of the four in use whether it's digital, electronic, smart or traditional and how to make sense of the readings.
How to read a digital electric meter
With a digital electric meter you will find a set of numbers that you want to copy from left to right with the exception of those surrounded by a red box. If there is a second row of number follow the exact same procedure reading left to right. Those separate sets of numbers represent a day rate and a night rate on your hydro bill.
How to read an electronic electric meter
An electronic electric meter may require pressing …
No matter if you are a novice or have completed many such projects, doing repairs yourself offers numerous rewards. Your home is a huge part of your identity. This advice will show you how to improve your house and make it a more pleasant place to live.
It is a wise idea to consider the area you live in when you plan to make improvements to your home. Adding classic Victorian details to your home would look out of place in a neighborhood with Cape Cod homes. On the other hand, a remodeled home that includes design-appropriate details will be more likely to sell.
Use a sponge on your drywall. Avoid sanding the seams, try to stick with sponging. When done by a skilled individual, using wet sponges can be just as good as sanding when it comes to smoothing drywall seams. Sponging is a better option because it does …